Ian White Management is a vibrant boutique agency representing a select group of actors in Film, Television, Theatre and Musical Theatre, as well as Commercial Advertising. IWM works with an exclusive clientele and an additional emphasis is placed on the personal selection and promotion of individual artists.
Our objective is to provide professional and ethical representation to our artists based upon a policy of open and honest communication and total transparency in all our dealings. We believe that the relationship between artist and agent should be one of mutual trust and respect and that a good agent should also be a professional mentor and adviser.
We take great pride in staying abreast of our artists' achievements and in watching the development of their skills. All members of the agency audition for us and we regularly attend shows and screenings of our artists' subsequent work so that we are able to represent each individual effectively.
IWM has established strong ties within the industry and our professional opinion and knowledge of our artists' skills and abilities is well-regarded by casting directors and producers. Director, Ian White, has over 30 years' experience in the entertainment industry and has an extensive network of contacts across Australia and overseas. Ian is also a proud member of the Australia Drama Agent's Association (ADAA).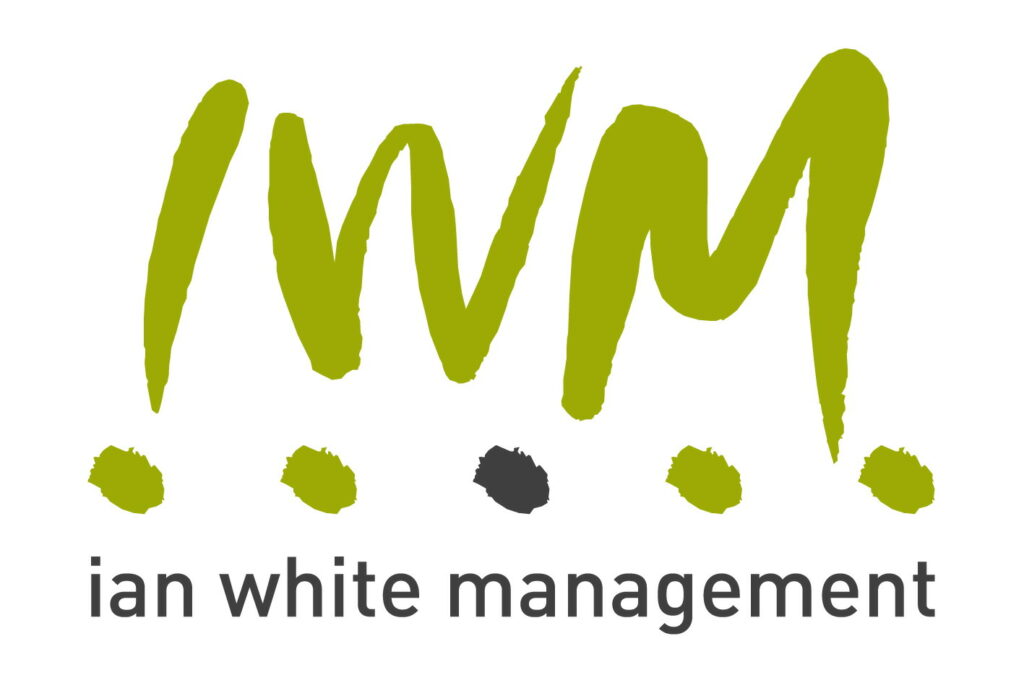 Ian White
Senior Agent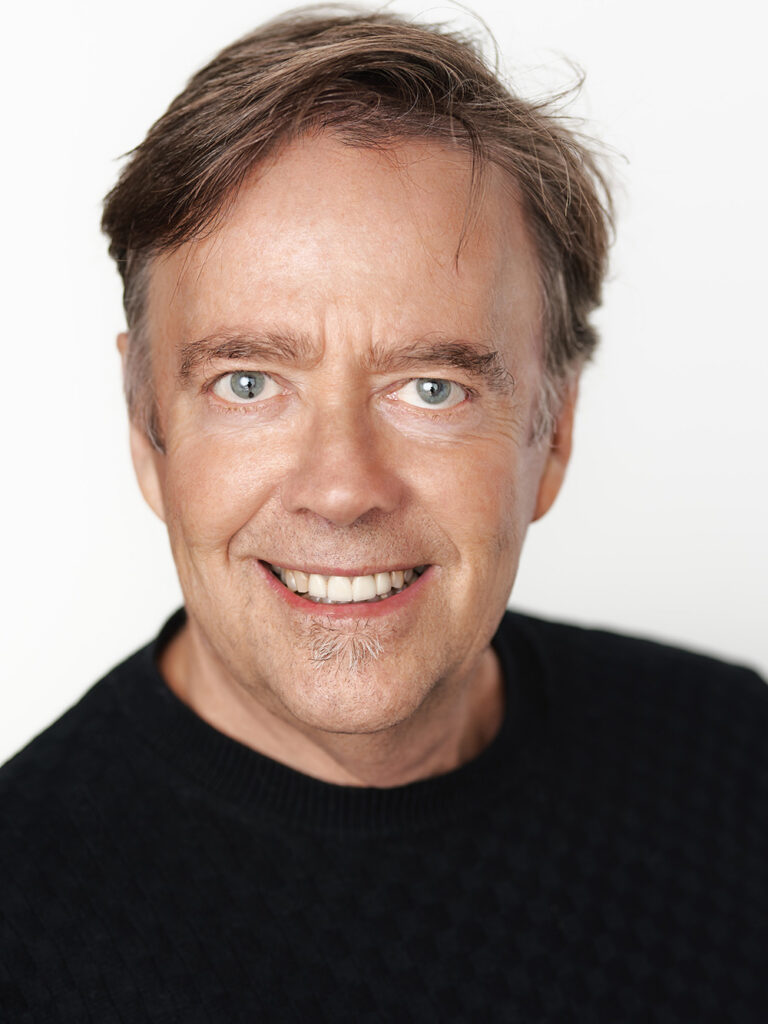 IWM's director, Ian White (he/him) trained at Melbourne University with a Bachelor Degree in Performing Arts (Drama, Music and Photography). He taught Drama at Paisley High School in Melbourne for several years until his passion for performing took him to Sydney in 1980 where his career as an actor began working in Theatre In Education with Toe Truck Theatre. After touring Australasia in JC Superstar, Ian's performing career was highlighted when he was then cast in the original productions of both Cats and Les Misérables and then as Children's Director for RUC's production of Joseph And His Amazing Technicolor Dreamcoat which toured around Australia, New Zealand and Asia – where he worked with incredible Directors/Choreographers like Trevor Nunn, Gillian Lynne, Anthony Van Laast and Gale Edwards. Ian has performed in all forms of the industry including Stage, Film, Television and Musical Theatre which led his passion for teaching and mentoring young performers. In 1990, Ian returned to Melbourne and established Centrestage Performing Arts School with his wife Leanne which has become one of the most prominent Performing Arts Schools in Australia having trained many professional performers for the Australian and Overseas industry – including for the West End and Broadway. Over the past 31 years, the school has flourished and expanded to incorporate Centrestage Agency for children, Showfit, a full time musical theatre training program, and of course Ian White Management. More recently, Ian has focused his attentions more specifically on IWM and its growth within the local and overseas markets, strengthening ties in both the UK and USA and has become an Associate Agent with Collective Agents in UK. Ian is currently the Treasurer of the Australia Drama Agent's Association.
Andy Rappos
Agent
Andy Rappos (he/him) has an extensive background working as a Talent Manager and an Acting coach. After completing his Degree in Film and Tv Acting (New York Conservatory for Dramatic Arts) he was approached to move to LA and work in management for Los Angeles based company Arts and Letters Entertainment where he moved from Manager to Junior Partner with Veteran LA manager Steven Nash and has worked with clients on some of America's top and Leading Film and TV networks. Andy provides an innovative and personal approach to management and excels in 1 on 1 communication, coaching, and analysis of branding and self-tape performance. Andy is now leading the Film and Television department of Ian White Management and is excited to dive into the Australian market, expanding his management world under the IWM banner being the bridge between Australia and LA.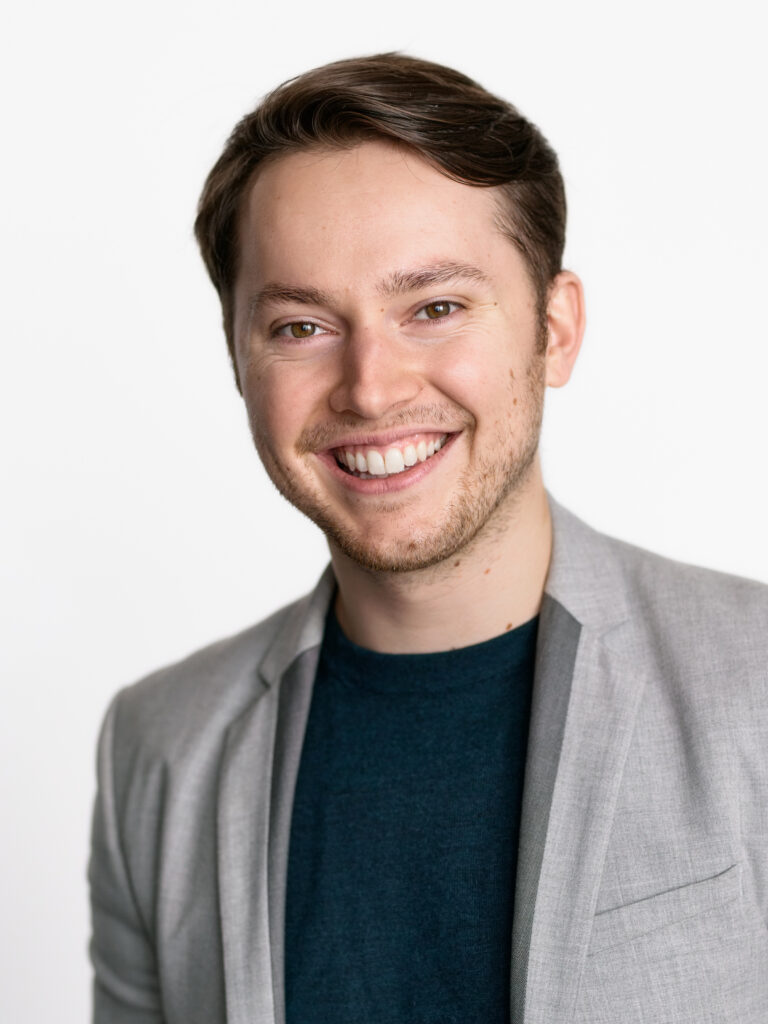 Rachel Dwyer
Assistant to Ian White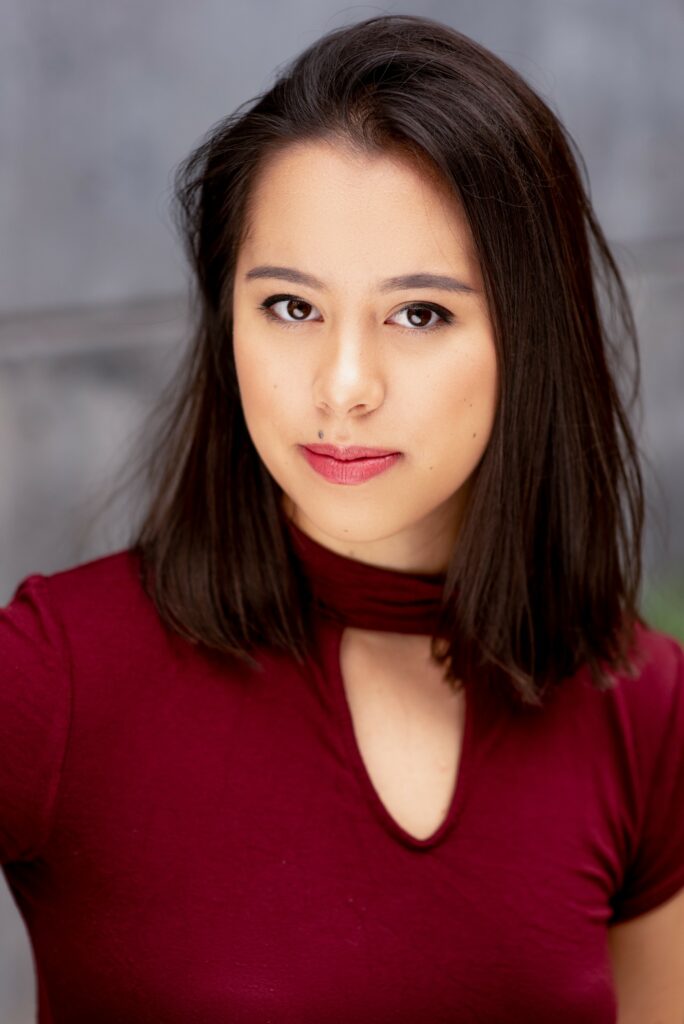 Rachel (she/her) is an experienced arts manager, specialising in stage management within the music theatre industry. She completed her formal training at Federation University's Arts Academy, graduating with a Bachelor of Music Theatre. Rachel is also working on completing her Masters of Arts and Cultural Management at Melbourne University. Her stage management career began within the Independent theatre community of Melbourne in which she is still heavily involved, volunteering her time to educate the younger generation in the industry. Some of her recent stage management credits include Hairspray (Crossroads Live), Guys and Dolls (Antipodes Theatre Company), Sooshi Mango: Off The Boat National Tour (TEG Dainty) and In The Heights (OCPAC). Rachel has also worked at Opera Australia as their Production and Facilities Coordinator and has stage managed at two of Australia's most prestigious tertiary institutions, the University of Melbourne and the Australian National Academy of Music. Rachel is very excited to embark on her journey with Ian White Management and extend her knowledge within the Music Theatre and Live Performance industry.
Collective Agents UK
international partner
Ian White Management is proud to be an official partner with Collective Agents, UK. IWM joins Simon Mayhew (MD and founder of Oxford Adams), Bo (MD of Boland and Reeve) and John Rogerson (Director and Co-founder of The Soundcheck Agency) in this exciting new venture into an international representation model. With a 360 vision and a wealth of experience, Collective Agents is set on rewiring the traditional representation model and bringing a more fluid approach. Their mission is to use their global contacts in film, television, theatre, musical theatre, voice over and commercials to cross promote their clients. Other international partners include SAKS& in New York and Voice Over Agency Damn Good Voices. Collective Agents pledge to offer diverse representation, without bias, to any and all nationalities, races and persons of sexual identifications and physical abilities.