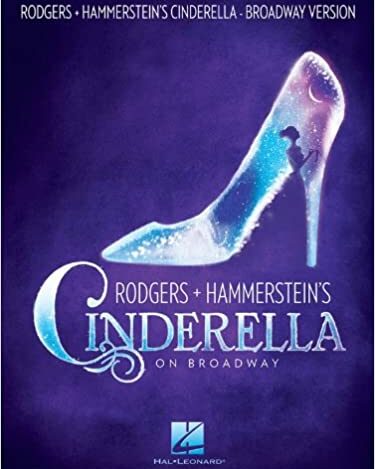 Cinderella
Alexis Van Maanen (ensemble, cover Marie), Erica Wild (ensemble, cover Ella), Leah Lim (ensemble) and Lauren Jimmieson (swing)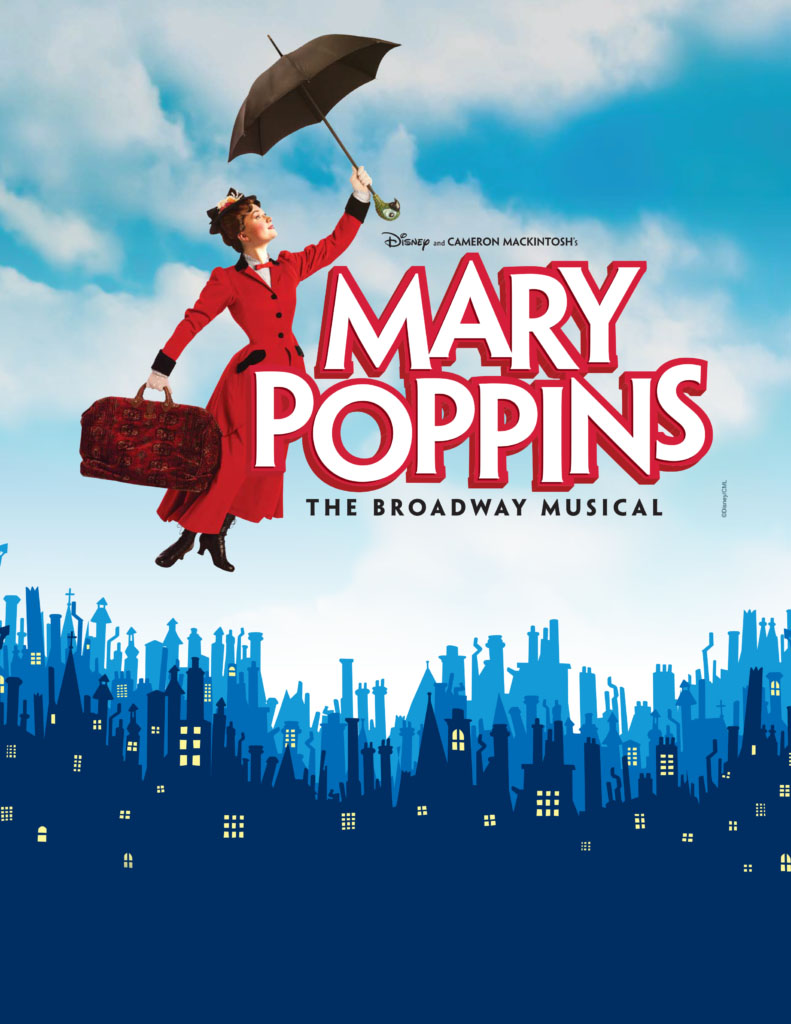 Mary Poppins
To be announced shortly...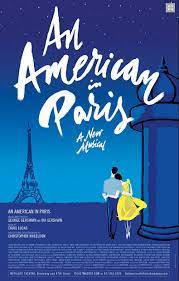 An American In Paris
To be announced shortly...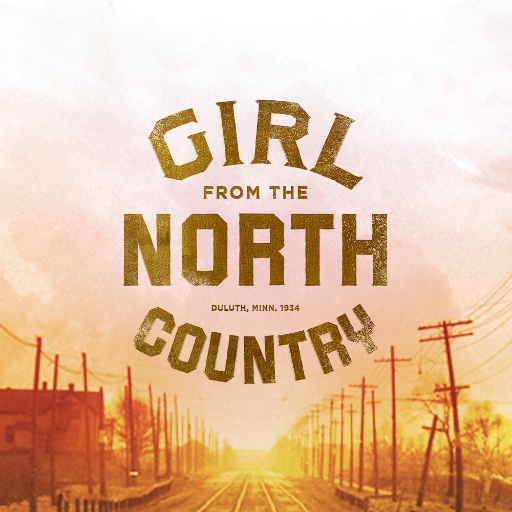 Girl From the North Country
Grant Piro - Reverend Marlowe Liam Wigney - Ensemble (cover Gene / Elias)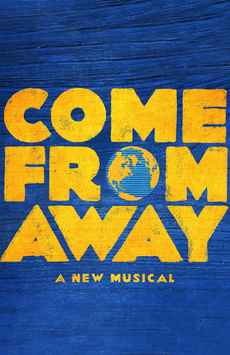 Come From Away
Michael Ralph (Resident Director/Choreographer)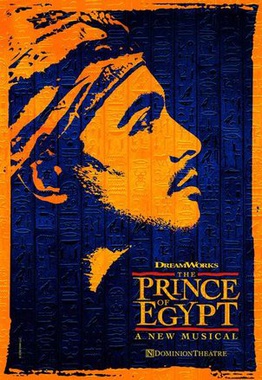 Prince Of Egypt
Rachael Ireson (UK Resident Director)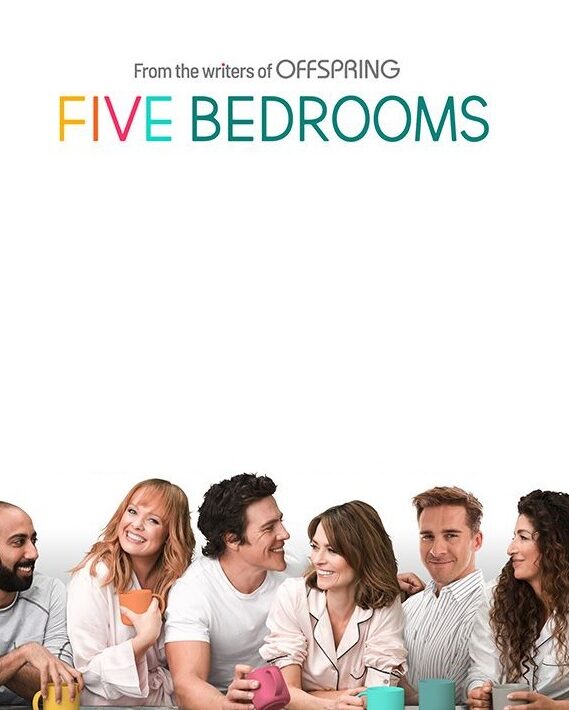 Five Bedrooms
Francesca Waters, Jenny Seedsman, Pauline Grace (S1) Margot Fenley, Nick Mitchel (S3)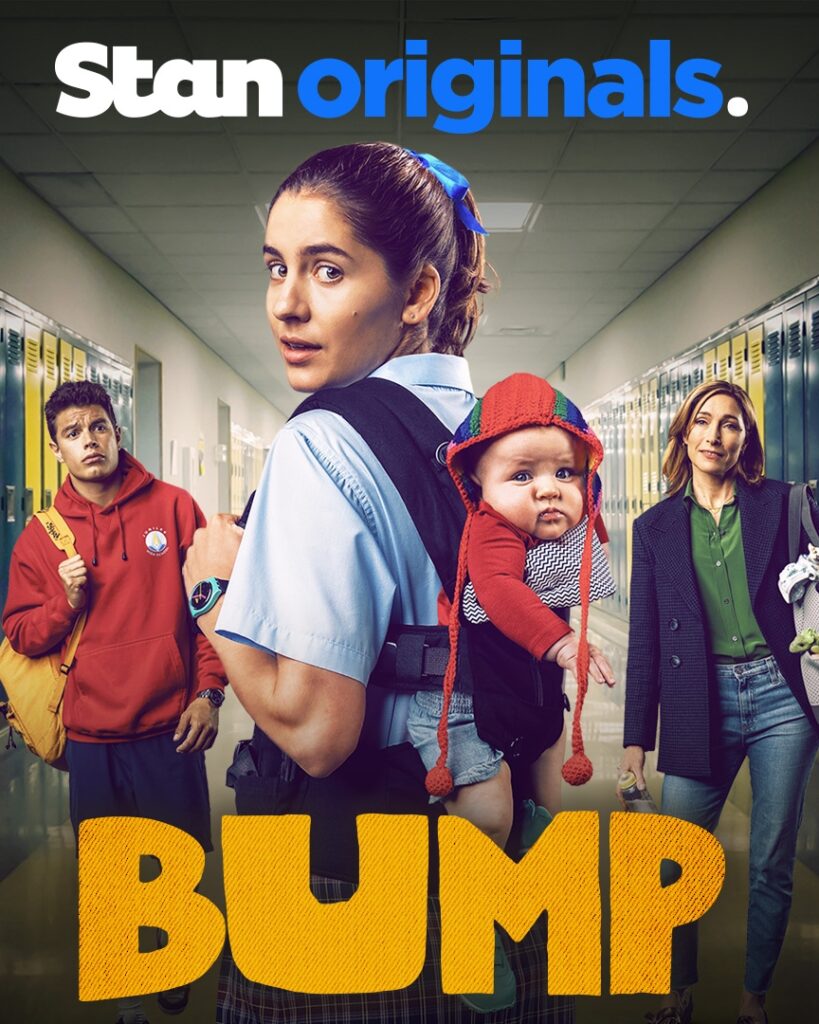 BUMP
To be announced shortly...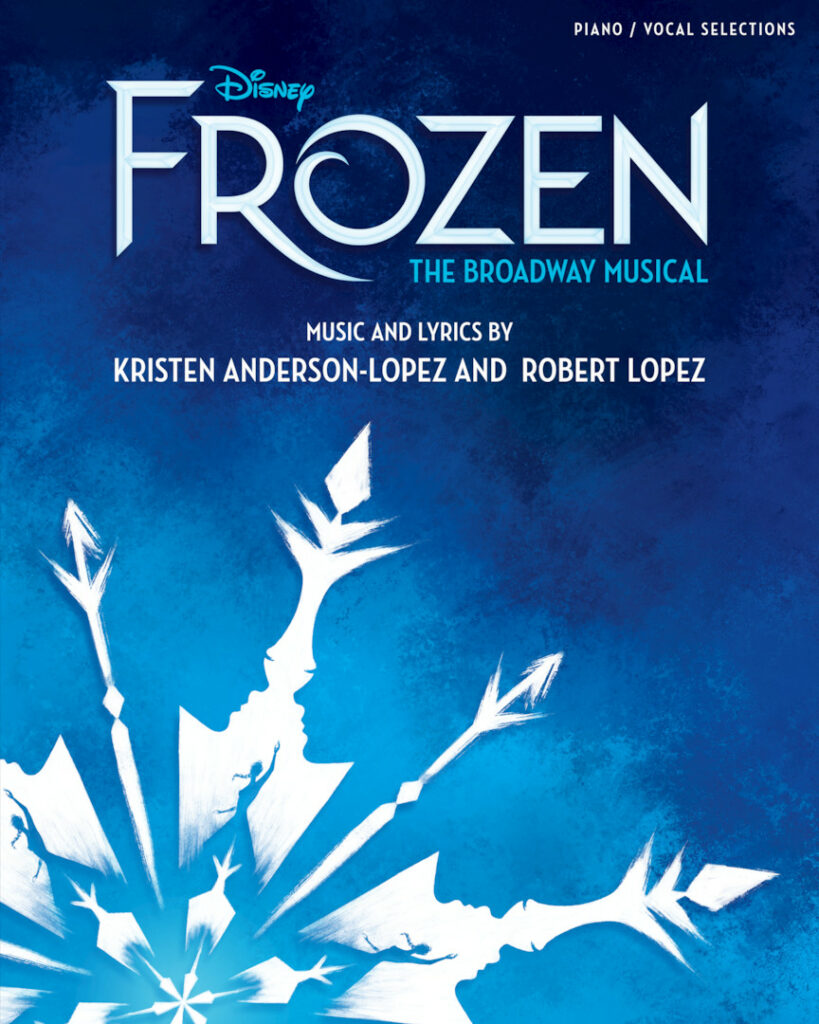 Frozen
Andrew Kroenert and Anthony Shepperd (AUS), Mikayla Jade (UK)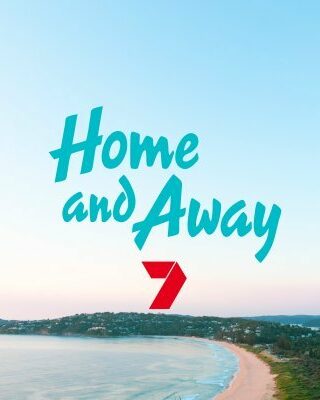 Home and Away
Matt Evans (Ongoing Series Regular)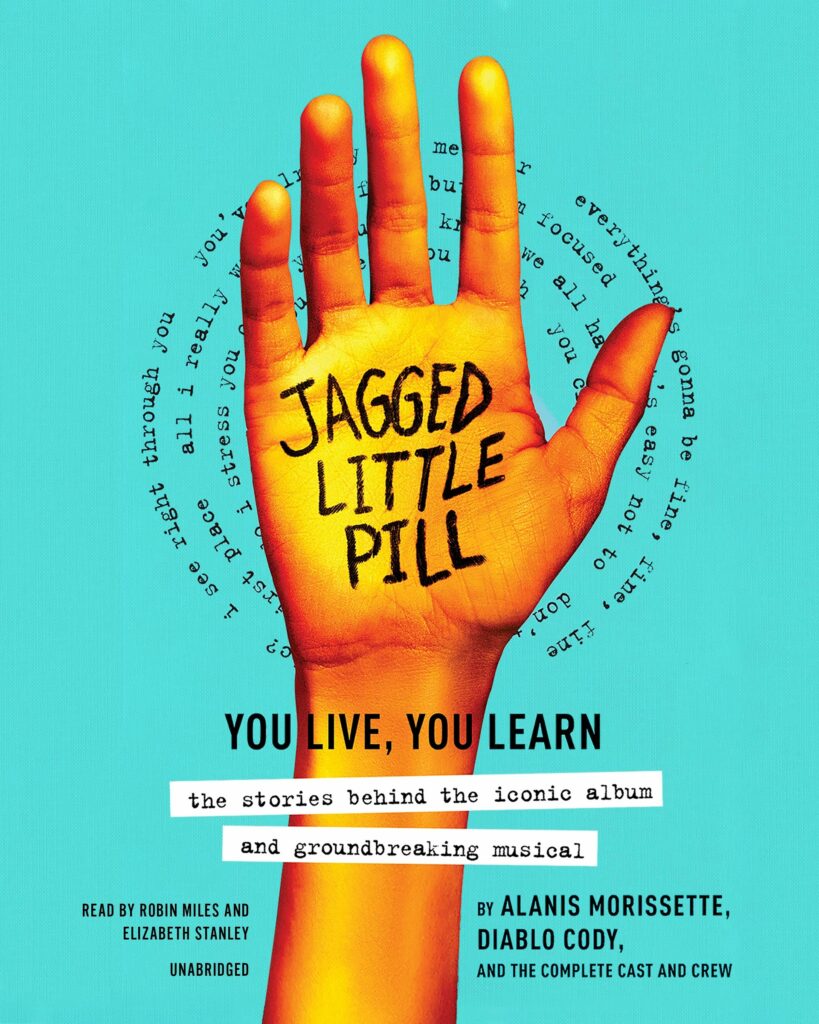 Jagged Little Pill
Grace Miell as "Bella", Mon Vergara as Ensemble / cover "Jo", Baylie Carson as Ensemble / cover "Bella" & "Jo"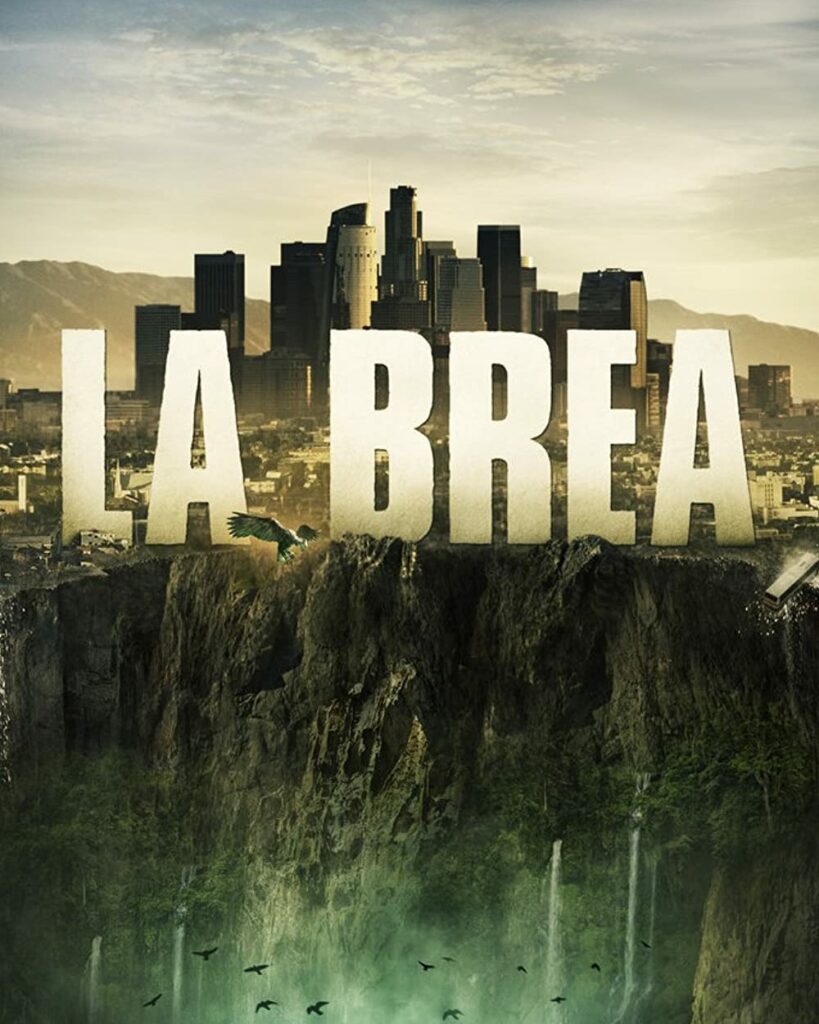 La Brea
Stephen Lopez as "Billy Fischer" (main cast)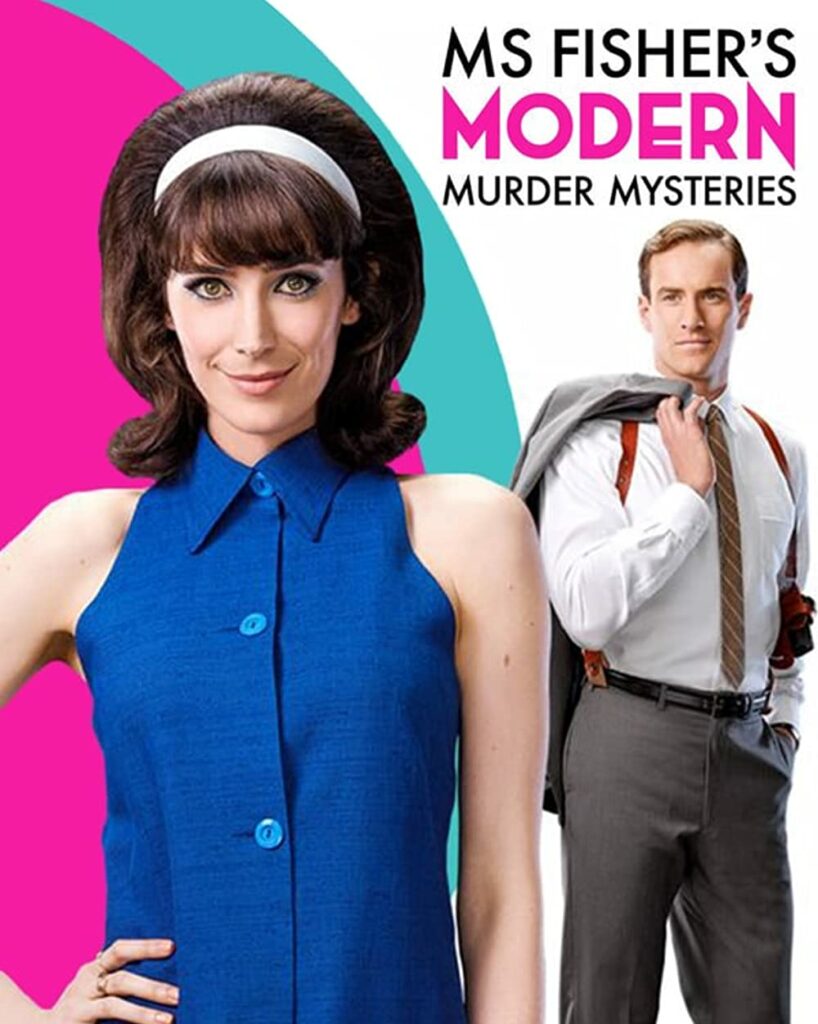 Ms Fisher's Modern Murder Mysteries
Jack Rowan, Jake O'Brien, Jenny Seedsman, Stanley Roach, Charlie Mycroft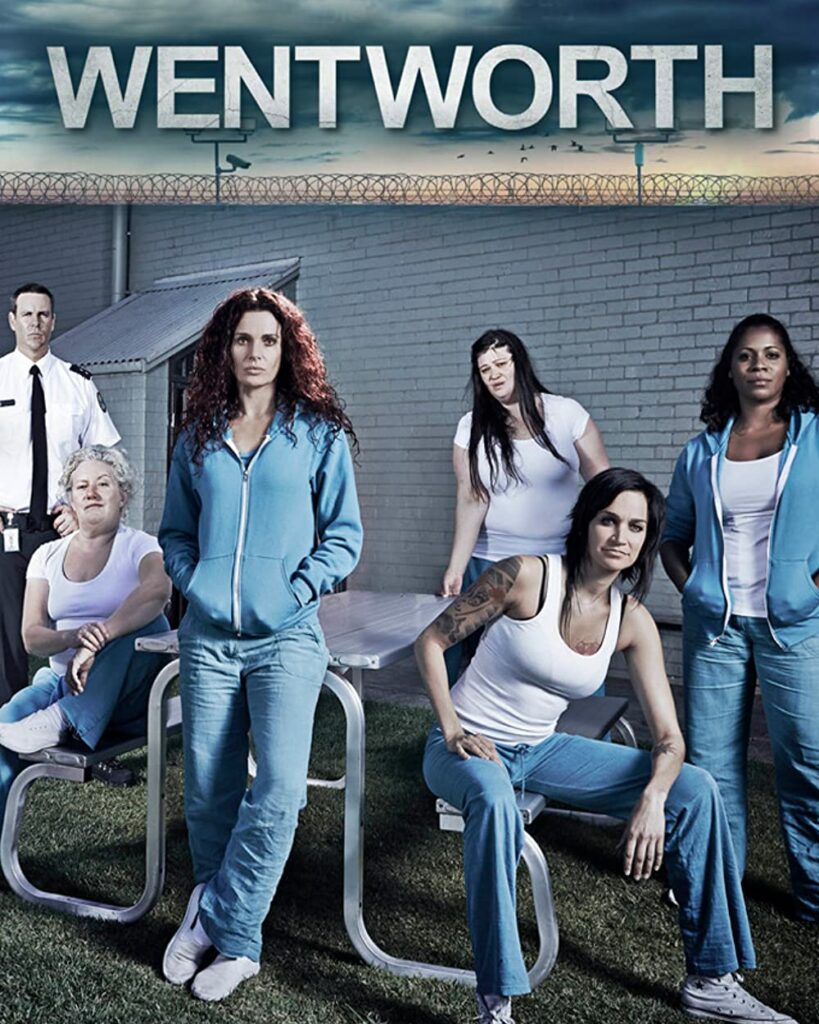 Wentworth
Sally-Anne Upton, Fanny Hanusin, Tawni Bryant, Jenny Seedsman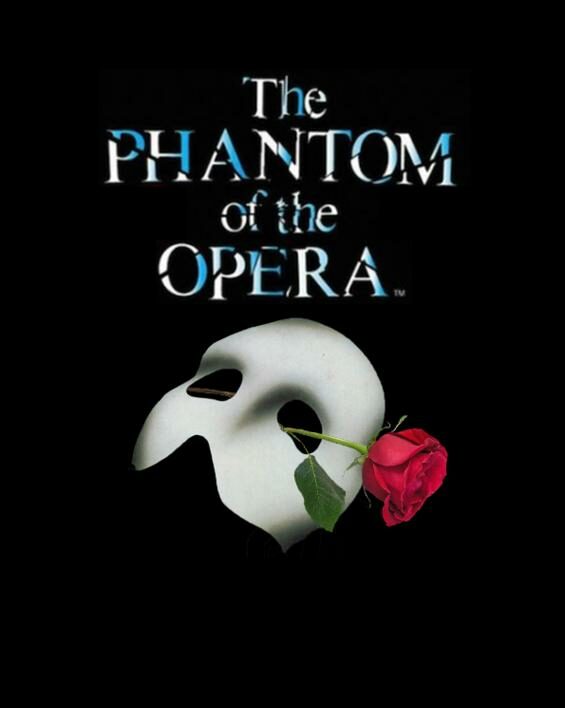 Phantom of the Opera
Mietta White as "Meg Giry" Brittany Page as "Understudy Meg Giry"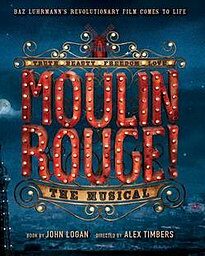 Moulin Rouge
Ruva Ngwenya as "La Chocolat", Jennifer Sarah Dean (Resident Director - AUS Tour)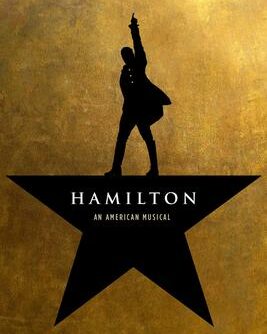 Hamilton
Marty Alix as "John Laurens / Philip Hamilton", Winston Hillyer as "Understudy Burr / Washington / Hercules Mulligan"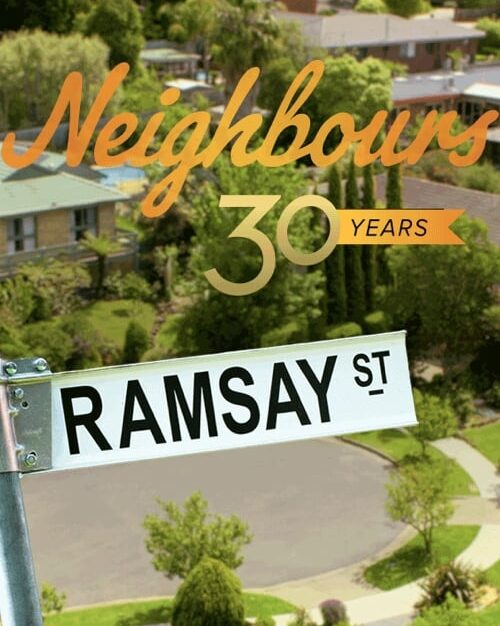 Neighbours
Sally-Anne Upton as "Vera Punt"